Throughout the world, shop and supermarket shelves are stacked with products made on equipment supplied by Baker Perkins.
In the bakery, biscuit, confectionery, snack and breakfast cereal sectors, many of the world's leading brands rely on technology supplied by Baker Perkins. This independent company operates from two sites in the UK and the USA.
The company's strength lies in its process expertise, engineering excellence and the ability to fully support customers worldwide. The service is complete – from design through installation and commissioning to lifetime support.
Unit machines and production systems are based on over 100 years experience in the special techniques and requirements of our chosen industries. Baker Perkins' market leading position throughout the world is maintained by constant development of equipment and processes to provide customers with profitable new opportunities.
A range of services has also been developed to exploit the latest technology to maximize efficiency, and minimize cost of ownership of new and existing plant and processes.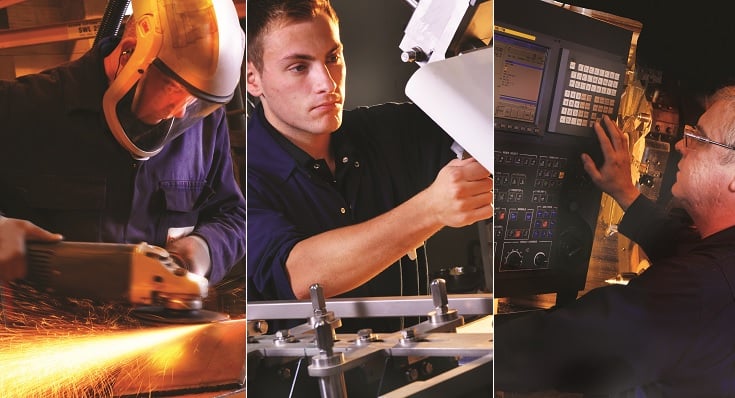 Baker Perkins
Today
Sectors

Bakery
Baker Perkins' market leading mixing and forming equipment is based on over 100 years experience of the specialist needs of high-output plant bakeries. The precise mixing, accurate weight control and gentle dough handling all contribute to performance that drives customers' bread quality up and production costs down.
Visit Bakery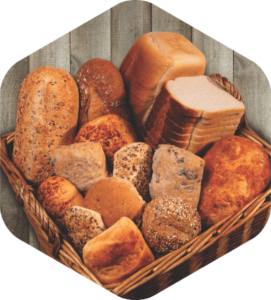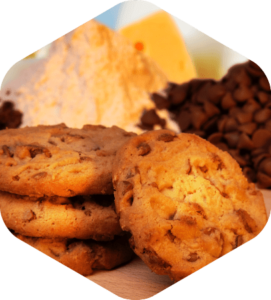 Biscuits, Cookies and Crackers and Baked Pet Food
Baker Perkins has the largest installed base, the widest range of equipment and the greatest depth of resources for the supply of processing machinery. From dough mixing to ovens that harness the latest scientific technologies, the Baker Perkins capability covers every conceivable type of product and added-value option. As well as offering 'best-in-class' equipment for each key process stage, there is constant development of new end products and processes.
Visit Biscuit, Cookie & Cracker Industry
Visit Baked Pet Food
Confectionery
Baker Perkins has almost a century of experience in the design, manufacture and commissioning of complete hard and soft confectionery plants. They are used to make a wide selection, from hard candy, lollipops, butterscotch, milk boils and caramels to toffee, fudge, fondant crèmes and jellies. Centre-fillings, multi-colours, stripes, layers, inclusions, sugar-free and sugar options are all available to bring variety and eye-catching appeal to the market place.
Visit Confectionery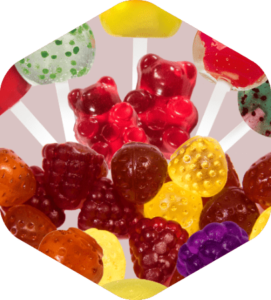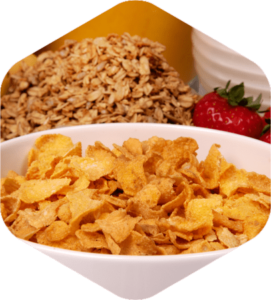 Cereal and Snack
Baker Perkins' world-class cereal cookers, twin-screw extruders, flaking rolls and toasters make the company the preferred partner for market-leading manufacturers of high-value cereal products. Every type of breakfast cereal is produced, as well as health/breakfast bars and granola products. Baker Perkins also pioneered end product development and process technology to meet the expanding and rapidly changing needs of the snacks market, particularly in the field of twin-screw extrusion.
Visit Cereal
Visit Snack
Extrusion
Baker Perkins manufactures a comprehensive range of twin-screw extruders specifically for powder coating production. The extruders have been specifically engineered for the requirements of powder coating, with features that maintain consistent quality while keeping running costs low. They are suitable for all types of powder coating formulations, including epoxy, hybrids, polyester, acrylics and fines recycling.
Visit Extrusion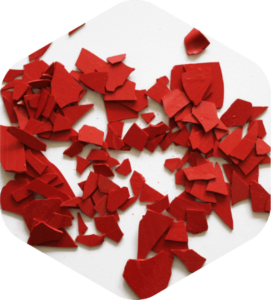 Baker Perkins
Today
Services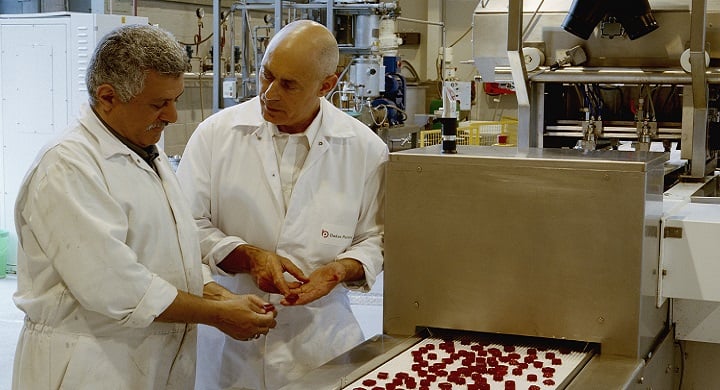 Innovation Centres
Key parts of the company's resources, and its policy of support from initial concept to maximizing plant performance, are the Innovation Centres where customers can develop new end products and processes without absorbing valuable production plant time.
Here, research and production scale equipment is available to enable customers to develop new products and processes, produce samples for test marketing, conduct feasibility trials and train staff: total confidentiality is assured.
Process Support and Optimization
Baker Perkins provides full process support to all its customers in each sector to ensure that our equipment provides the distinct product characteristics and quality consumers require. Our experienced food technologists initially advise on process development and product formulation. Tests and demonstrations using the customer's own ingredients can be organized to ensure that the equipment selected will produce both new products, and replicate an existing range with upgraded production facilities.
Baker Perkins works with customers to establish recipes and all process parameters. The service continues with commissioning and operator training. Services also include benchmarking and process optimization of installed equipment. We analyse current operation, and fine-tune machinery to maximize performance and reduce operating costs.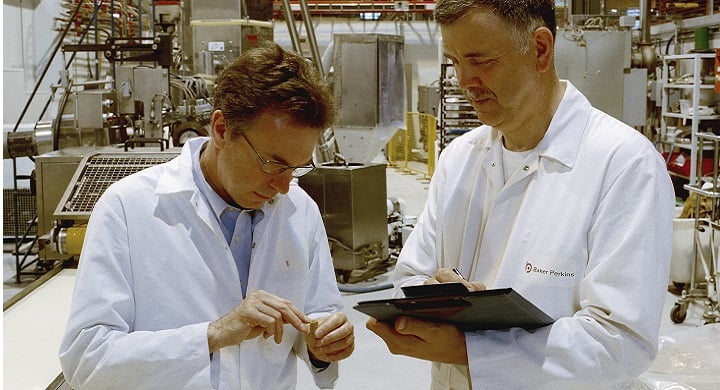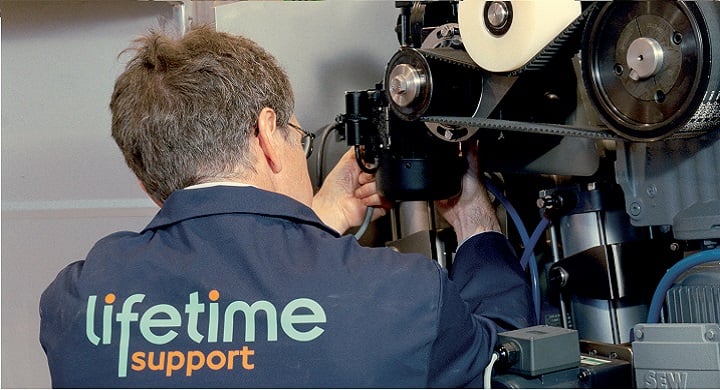 Lifetime Support: Aftermarket Services
For as long as a machine remains in production, we will continue to offer parts, servicing, repairs, upgrades, rebuilds and training to improve performance, increase service life and reduce customer running costs. Centres in the UK and USA provide replacement parts and service 24 hours a day, seven days a week – including services designed to meet the specific requirements of our customers. Examples include service contracts, benchmarking and process optimisation, inspection and measuring equipment, biscuit rolls and dies, and confectionery moulds.