GDPR for Job Applicants (UK)
As part of any recruitment process, Baker Perkins collects and processes personal information, or personal data, relating to job applicants.
This personal information may be held by the Company on paper or in electronic format.
The Company is committed to being transparent about how it handles your personal information, to protecting the privacy and security of your personal information and to meeting its data protection obligations under the General Data Protection Regulation ("GDPR").
The purpose of this privacy notice is to make you aware of how and why we will collect and use your personal information during the recruitment process. We are required under the GDPR to notify you of the information contained in this privacy notice.
This privacy notice applies to all job applicants, whether they apply for a role directly or indirectly through an employment agency. It is non-contractual.
Baker Perkins' full GDPR Privacy Notice for Job Applicants can be viewed here
The Company has appointed a Data Protection Officer to oversee compliance with this privacy notice. If you have any questions about this privacy notice or about how we handle your personal information then please contact the Data Protection Officer or the HR team.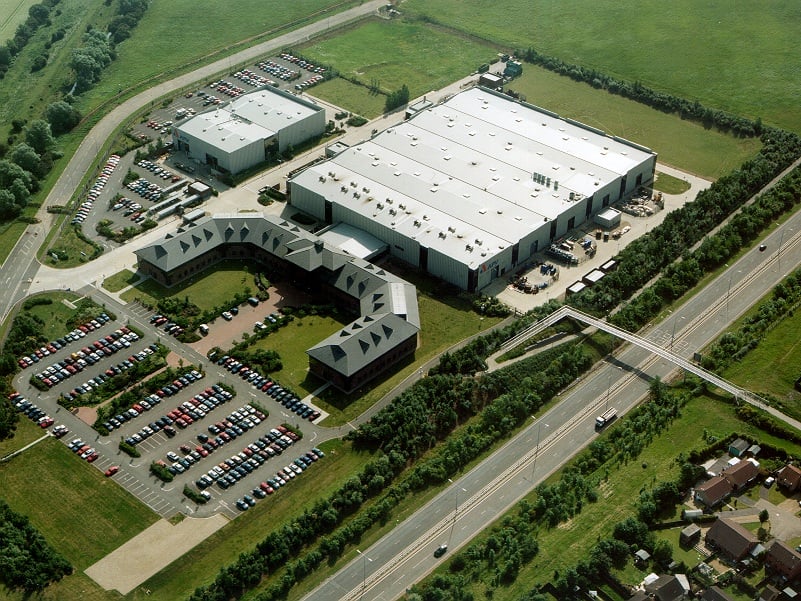 Gender Pay Gap Statement (UK)
Under the Equalities Act 2010 (Gender Pay Gap Information) Regulations 2017, Baker Perkins publishes gender pay gap information.
The gender pay gap is the difference in earnings between men and women regardless of the roles they do. Gender pay is different to equal pay, which looks at the actual pay differences between people carrying out the same or comparable work.
Baker Perkins is an equal opportunities employer and is committed to the principle of equal pay.
Baker Perkins' full Gender Pay Gap Statement can be viewed here