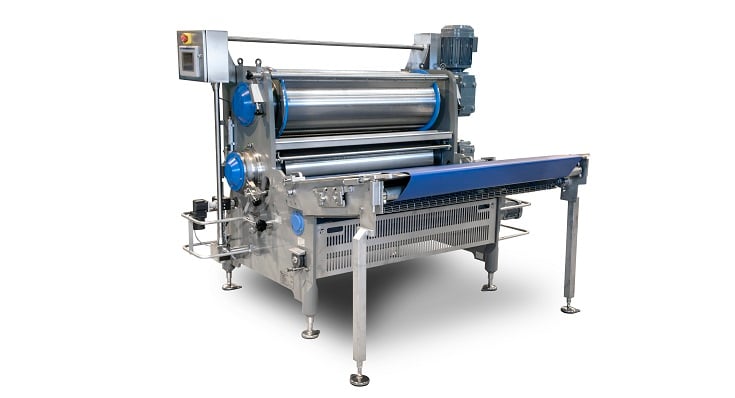 Current location: Peterborough, UK
For further information, or to request a quote for this machine, please contact Lorraine Lester:
Email: [email protected]
Tel: +44(0)1733 283000
1.2m (48") wide (other widths available to order).
Hygienic design prevents accumulation of debris and has excellent visibility and access for cleaning.
No covers, which removes accumulation points and provides quick and easy access to mechanisms for cleaning and maintenance.
One-piece roll-and-shaft construction with hardened stainless steel surface for stiffness and durability.
Fully welded construction.
Touch screen controls.
Read more:
Literature
Further Reading