About
Shipping arranges all shipments throughout the business by air/sea/road worldwide and we also arrange all imports coming into the UK.
Packing & Despatch are responsible for ensuring that all equipment is packed to a high standard to ensure that no damage occurs whilst in transit.
Entry qualifications
Shipping: no entry qualifications are required however a good knowledge of export/import would be an advantage. The ability to work as a team, have good administration skills and be able to liaise with other departments with good communication skills are an advantage.
Packing & Despatch: no entry qualifications alongside having forklift truck and crane licences. Training however can be provided.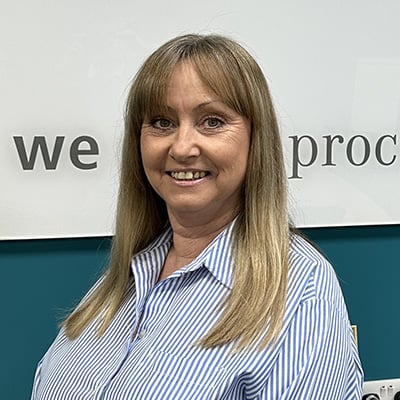 Jeanette Plastow
Shipping Manager
Jeanette has worked for Baker Perkins for 25 years in the Shipping Department but has industry experience totalling 39 years. Since joining Baker Perkins, she has gained a lot of knowledge regarding all aspects of exporting and importing.
Debbie Tuttlebee
Shipping Co-Ordinator
Debbie has worked for Baker Perkins for 45 years in the Shipping Department, during which time she's seen many changes in exporting and importing procedures.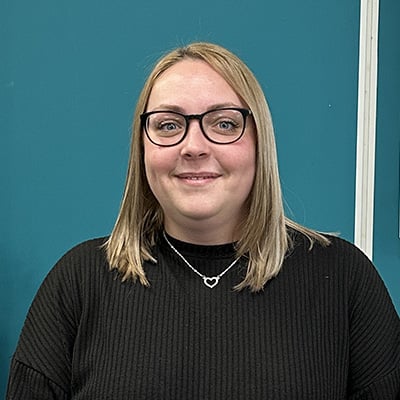 Carla Shinn
Shipping Co-Ordinator
Carla joined Baker Perkins seven years ago, originally as an Administrator for the Installation & Commissioning team. She then joined the Shipping Team five years ago after maternity leave.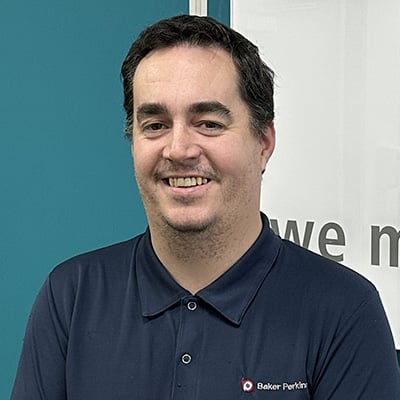 Matt Smith
Packer
Matt joined Baker Perkins in 2014 where he worked in Stores, joining the Packing & Despatch team in 2017.
Robin Crick
Packer
Robin joined the company in 2010 with 13 years' previous experience in export packing.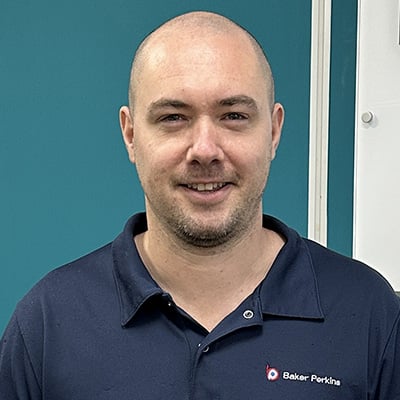 Rob Bennett
Packer
Rob joined Baker Perkins in 2017 after returning to the UK from teaching in Russia.
Shipping: A career in the import/export industry can offer exciting and fulfilling opportunities. It is always varied from day-to-day and can be very busy due to the high demand of shipments.
A typical day involves monitoring, negotiating and pricing with a variety of freight forwarders and freight partners. On top of this we are responsible for all customs compliance – Certificates of Origin, EUR1 Certificates, AWB, Bills of Lading, Commercial Invoices and Packing Lists.
Despatch: A typical day in despatch consists of preparing the wood used for packing bases/cases, the organisation of workload, loading of vehicles, liaising with the Export Department and other departments in the factory. The team also completes the relevant paperwork to enable the Shipping department to complete the shipping documents.
Shipping: we work most closely with four other departments…
Sales: we generate the freight quotations for future orders
Purchasing: we liaise closely with them to arrange the importation of materials
Project Management: we communicate daily to organise the packing of a contract and to arrange all aspects of the transport in line with the customer's requirements
Customer Services (Spares & Service): we process all spares orders on a daily basis and arrange the shipping of all orders by courier, air, road or sea
Despatch: we work together to prioritise the packing requirements for all shipments and advise how each job should be packed.