About
The HR department supports the Company and management in recruiting, developing and retaining its most important resource – its people. We are a small local team of five, but we work closely with our global HR Partners as well. There are multiple layers to what we do and we support the Leadership team to manage people through their entire HR life cycle.
As a team we work hard to provide the support, advice and guidance the company and its employees need, through the good times and the more challenging ones.

Entry qualifications
HR roles are usually recruited based on a mixture of experience and HR qualifications.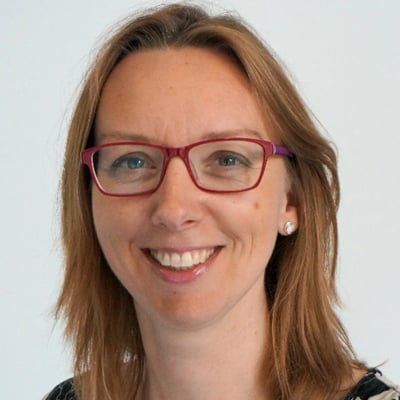 Suzanne Dellar
Director of HR
Suzanne started at Baker Perkins in 2007 and has progressed her career from an HR Officer to Director of HR. She is part of the Senior Management team and supports the Directors of the business. Outside of work, she enjoys spending time with her family and reading autobiographies.
Sarah Worsley
Senior HR Officer
Sarah performs a generalist HR role and assists with the Apprenticeship program and enjoys helping those develop further. She is currently doing a Coaching course to develop her own skill set. Outside of work she enjoys spending her time with her husband and two young children and can often be found at Thomasland.
Rosie Hoad
HR Officer
Rosie is an experienced HR Officer who has recently been heavily involved in the recruitment campaigns at Baker Perkins. She works part time and enjoys looking after her grandchildren and seeing her family.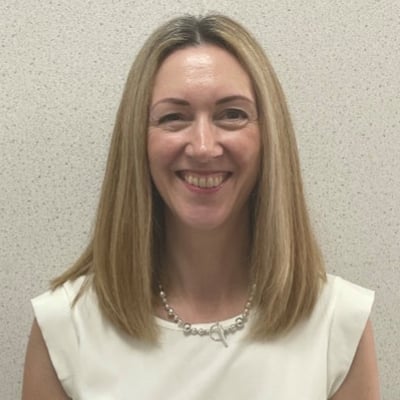 Liza Palmer
HR Assistant
As part of her development, Liza is currently studying a Level 5 Apprenticeship in HR. She has been at Baker Perkins for 3 years, loves cats and is a big Formula One fan.
No one day is the same in the HR department and the work is very varied. We work closely with the business and assist with tactical problems as they arise and also complete key processes each month within the HR lifecycle.
We can be found, for example, setting up interviews, liaising with recruitment agencies, advising managers on policies, working with local schools, going to Careers fairs, attending the Senior Management meetings and working with our training partners to assist with apprenticeships.
In short, we work closely with everyone and our footprint is across the entire business! We support the Leadership team with everything from their recruitment to training for team members, we have an open-door policy for all, and we're heavily involved in onboarding and welcoming our new starters.